Introducing Beelingua: a new language learning platform for Binusians!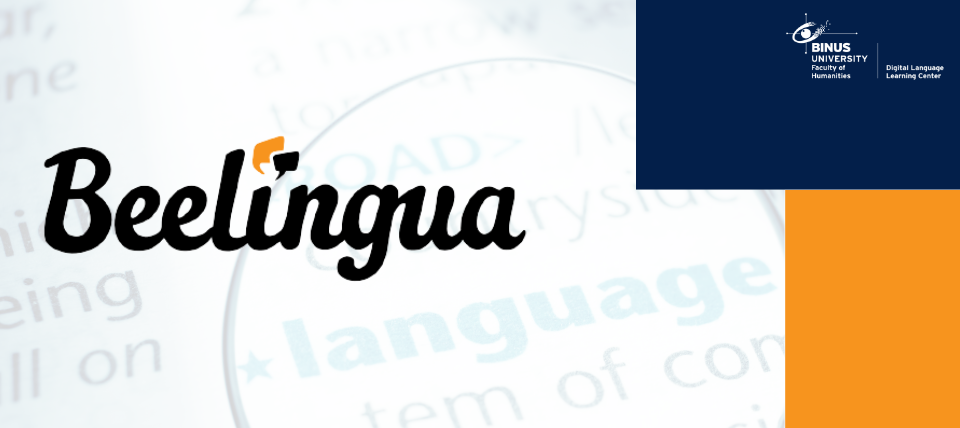 Binus has developed a language learning platform for personalized, structured and gamified experience. Beelingua has been running for one year and it is now at piloting stage. In Malang campus, students of the Computer Science program are now learning English through the platform.
Beelingua is developed to engage students in fun and meaningful learning. The platform covers all skills (reading, listening, writing, speaking – for some levels). It encompasses progressive lessons and scaffold materials to improve accuracy and fluency. Students can learn at their own pace to achieve the set objectives.
For Binusian 2026, Beelingua course is a prerequisite before enrichment. Students must ensure that they complete the courses and pass the course mastery to obtain the Beelingua certificate. Each course has 8 units involving a number of activities. Beelingua offers various types of activities, such as multiple choice, drag and drop, dictation, fill-in-the-blanks, etc. Students can also access MOOCs and lecture note videos for better learning.
So, are you ready for a new and fresh language learning experience?
Check us out on our official Instagram: @beelinguabinus
Reuploaded from: LC Malang website