Congratulations to all High Achievers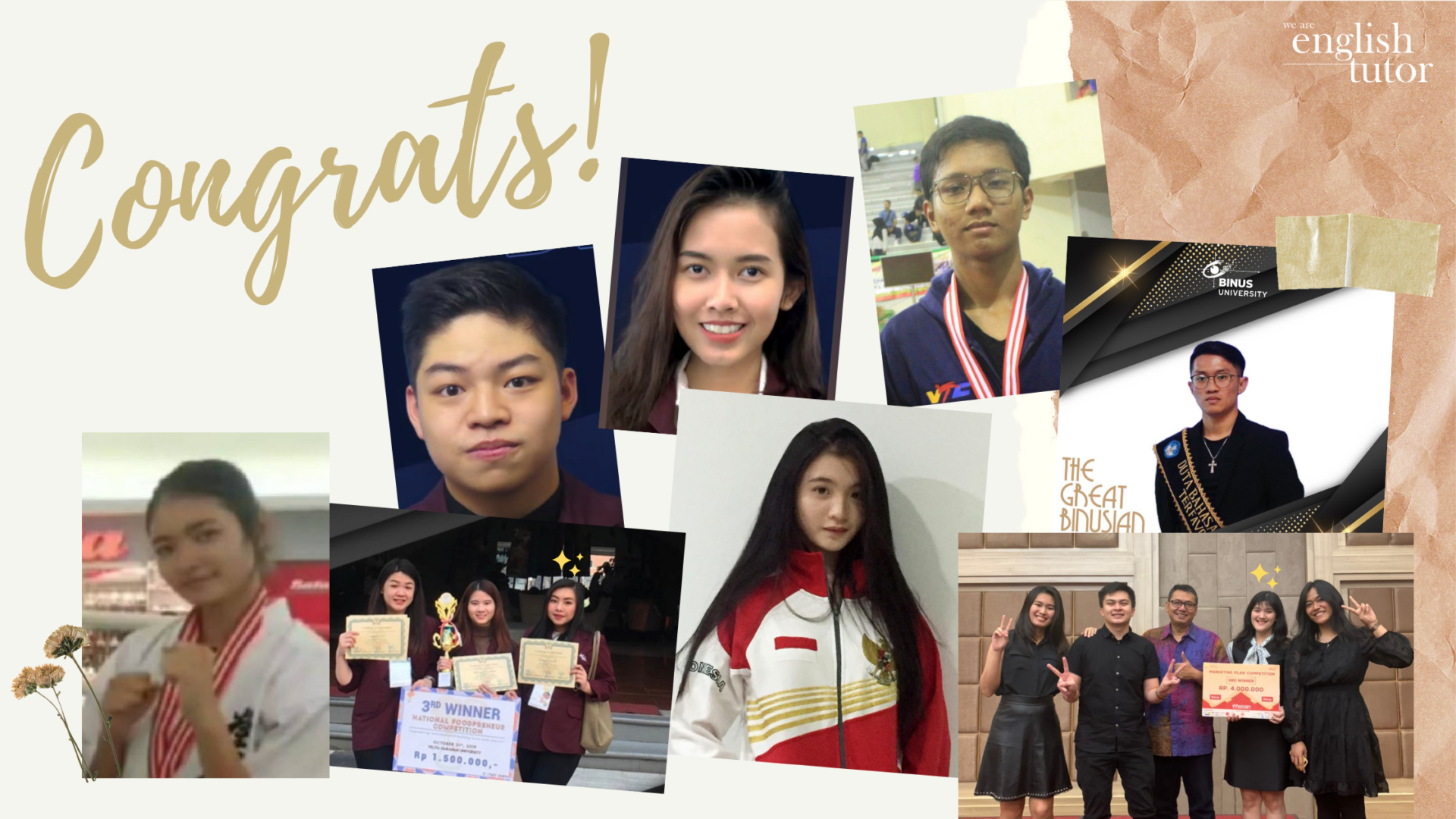 We love seeing our students achieving their dreams day by day. Especially on last Wednesday (January 27, 2021), BINUS held "APPRECIATION DAY 2021" broadcasted live on the BINUSTV YouTube channel. This online event was a moment of rewards dedicated to BINUSIAN who have achieved excellently at the international, national, and provincial levels throughout 2019.
In line with that, Language Center is excited to give our sincere appreciation to these high achievers who previously participated and took part in the LC's programs such as Duta Bahasa BINUS and English Tutor. They are: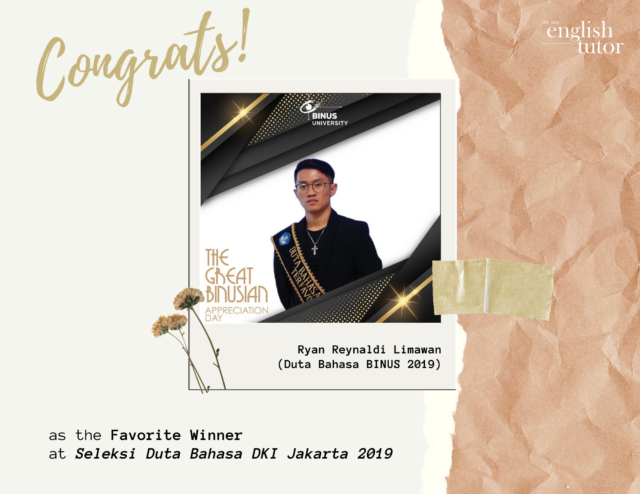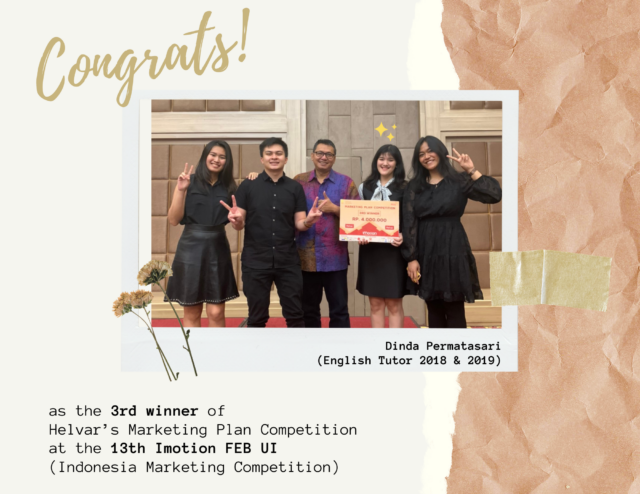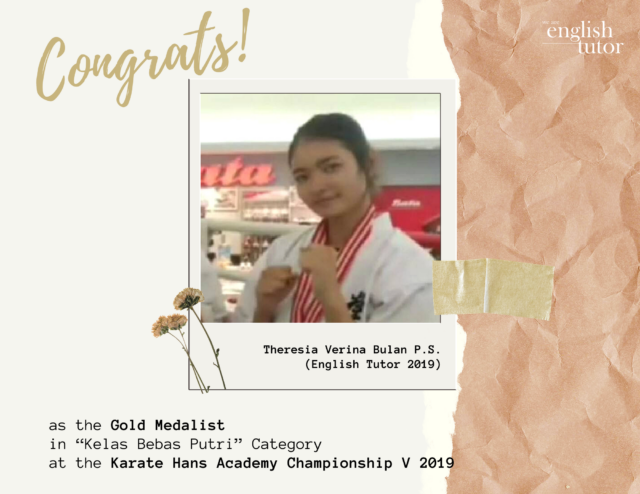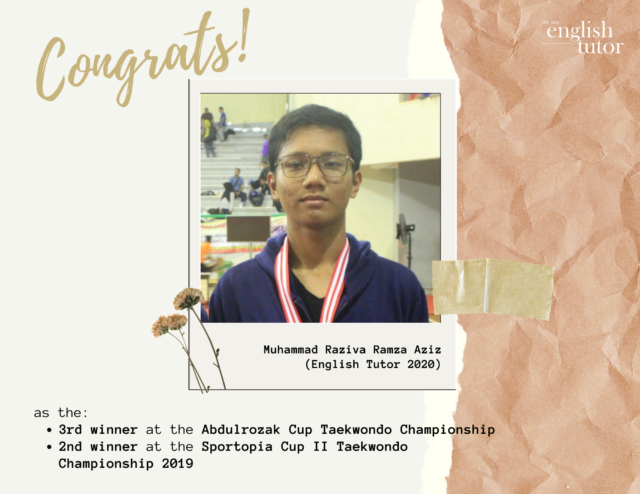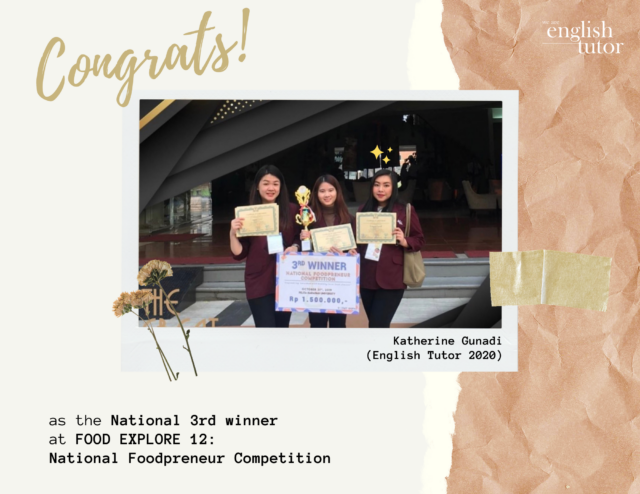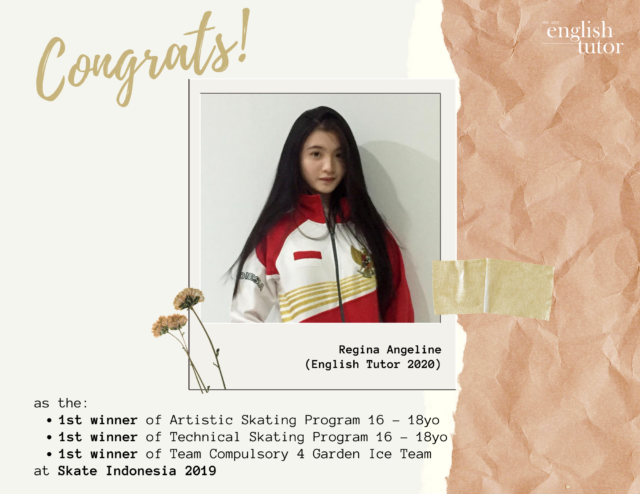 We would also like to congratulate Ratu Annisa Gandasari (2301934133) – English Tutor 2020 and Daniel Yedijaokto Sulaiman (2201756254) – English Tutor 2019 who currently won 1st place in the Business-IT Case Competition at COMPUTERUN 2020 organized by HIMSISFO and HIMTI BINUS University.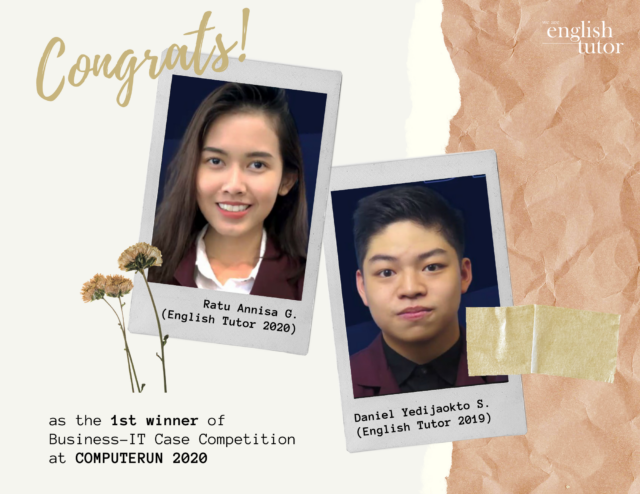 Congratulations to all winners! Best of luck for any future endeavor to pursue.