English Tutors for Excellence Program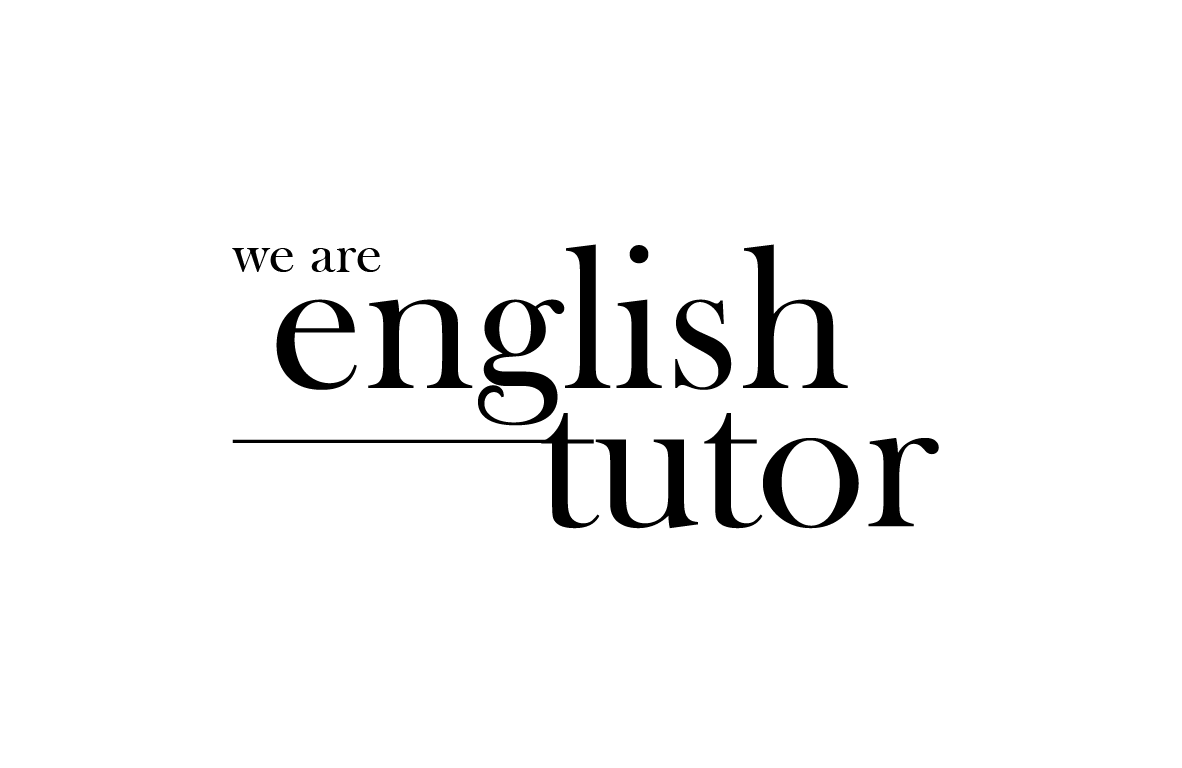 English Tutor for Excellence Program is a program of personality development in college that focuses on English language learning for new students as part of the Excellence Program of the First Year Program (FYP). This course aims to enhance English language skills through campus and work settings. It is mandatory for students to attend and complete this course as a completion of the FYP Program.
Running in the odd semester, there is a 100-minute classroom learning per meeting. The course will be led and facilitated by trained English Tutors (ET), the senior students. The composition of each class mainly consists of 1-2 (two) ET who facilitate learning by giving lectures from the provided materials.
The students are expected to actively participate in activities and assignments given. To motivate the students, it is attempted to create a creative and fun learning course so that the students can participate actively in weekly activities through individual and pair/group work. This course adapts the PPP (Presentation-Practice-Production) teaching method. Furthermore, although this course has no credit, assignments will still be conducted to assess students' performance; yet, the assignments will be conducted in class only.
The selected ET has gone through the selection process and get special training provided by the Language Center. The ET themselves, who are active students at Binus University, are people selected based on their abilities and qualities meeting LC requirements. The program aims to make Freshmen more accustomed to the classroom environment in English and later can support their lectures and develop their abilities in English.
Disclaimer:
We are currently opening a recruitment for English Tutor 2022 formation! Click HERE to register now!