Subject Content Specialist – English Training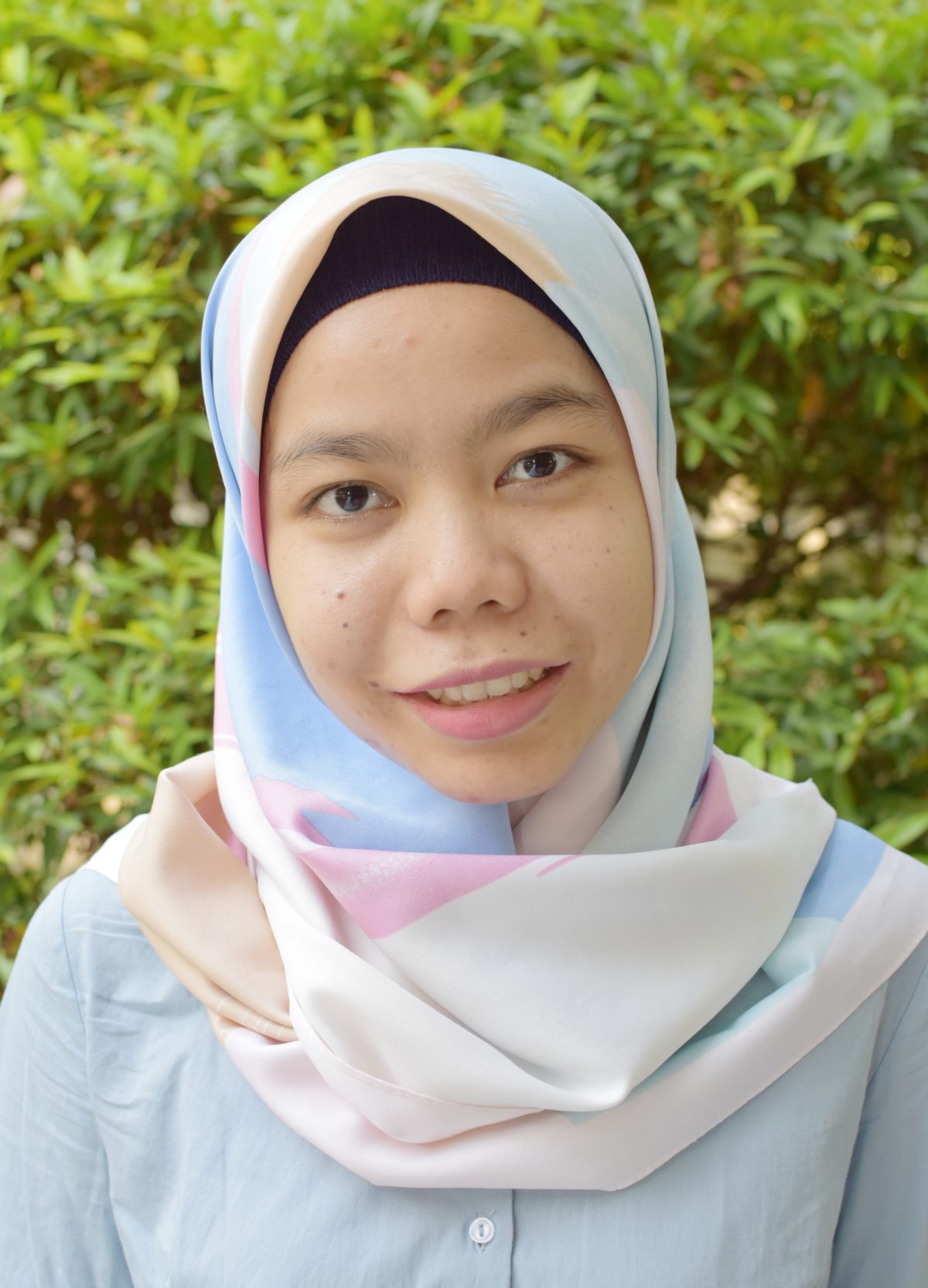 Norma Pawestri, S.Pd., MA.
Norma Pawestri is a graduate from Naresuan University – Thailand. Her passion in linguistics and teaching has been performed since She joined some projects from DAAD (German Academic Exchange Service) and Goethe Institute Indonesia. Her dedication was explicitly shown in the voluntary program in Thailand. Other than that, she was actively engaged in World Peace Ethics Club, Indonesian Students Association in Thailand. She forged through a myriad of training, ranging from Leadership and Entrepreneurial, Writing, Critical and Thinking, Public Speaking. Her experience in teaching included the freelance German Language Tutor, content writer, and English Tutor in Thailand. After her master program accomplished, She joins Language Center Bina Nusantara University as the English Lecturer and Trainer.
For further inquiries, contact her at:
norma.pawestri@binus.ac.id