DLLC Manager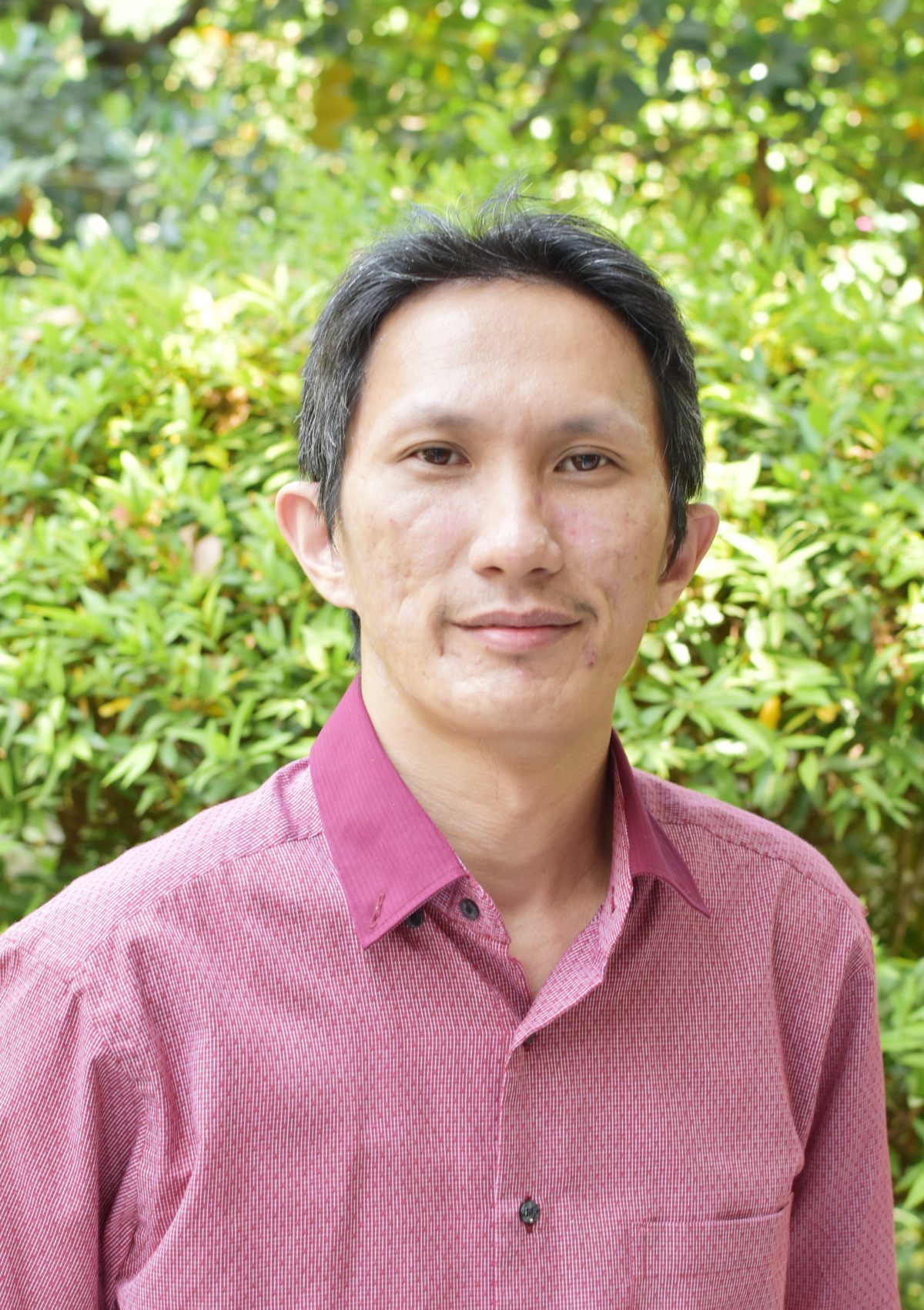 Kristianus Oktriono, S.Si, M.M, MBA
Kristianus Oktriono is currently the Manager at Language Center BINA NUSANTARA University Jakarta. He also serves as Lecturer of Tourism and Hospitality Management, Bahasa Indonesia, BIPA and English.
He received bachelor's degree from Sanata Dharma University, Yogyakarta in 2004. In 2006, he pursued master's degree programme in management from Graduate School for Tourism Marketing of Sahid University, Jakarta. He also holds a Master of Business and Administration from College of Law, Government and International Studies, Universiti Utara Malaysia (UUM). Prior to receiving MBA in Tourism and Hospitality from School of Tourism, Hospitality and Environmental Management (STHEM), he collaborated with Executive Development Centre UUM to promote tourism purview in Bangka Island. His master's degrees were funded by Bureau of Planning and Overseas Collaboration, Ministry of National Education Republic of Indonesia.
He was previously Faculty Member at Prasetiya Mulya Business School and also worked for KOMPAS-Gramedia Group. He was also actively teaching BIPA, Tourism and English at LIA (Indonesian-American Institute), EF English First, University of Sahid, Bunda Mulia University, and University of Mercubuana. He holds TKT-ESOL and TKT-CLIL Certification from Cambridge University and TEFL-A certification. His experience bolstered Indonesian Diplomacy as the visiting professor at Vietnam National University – University of Social Science and Humanities, Ho Chi Minh, Vietnam.
Research Interests
* BIPA and Bahasa Indonesia Teaching Methodology
* Tourism Marketing
* Destination Management
* International Culture
* English Teaching Methodology
Ad majórem Dei glóriam
For further inquiries, contact him at :
koktriono@binus.edu