English Program Officer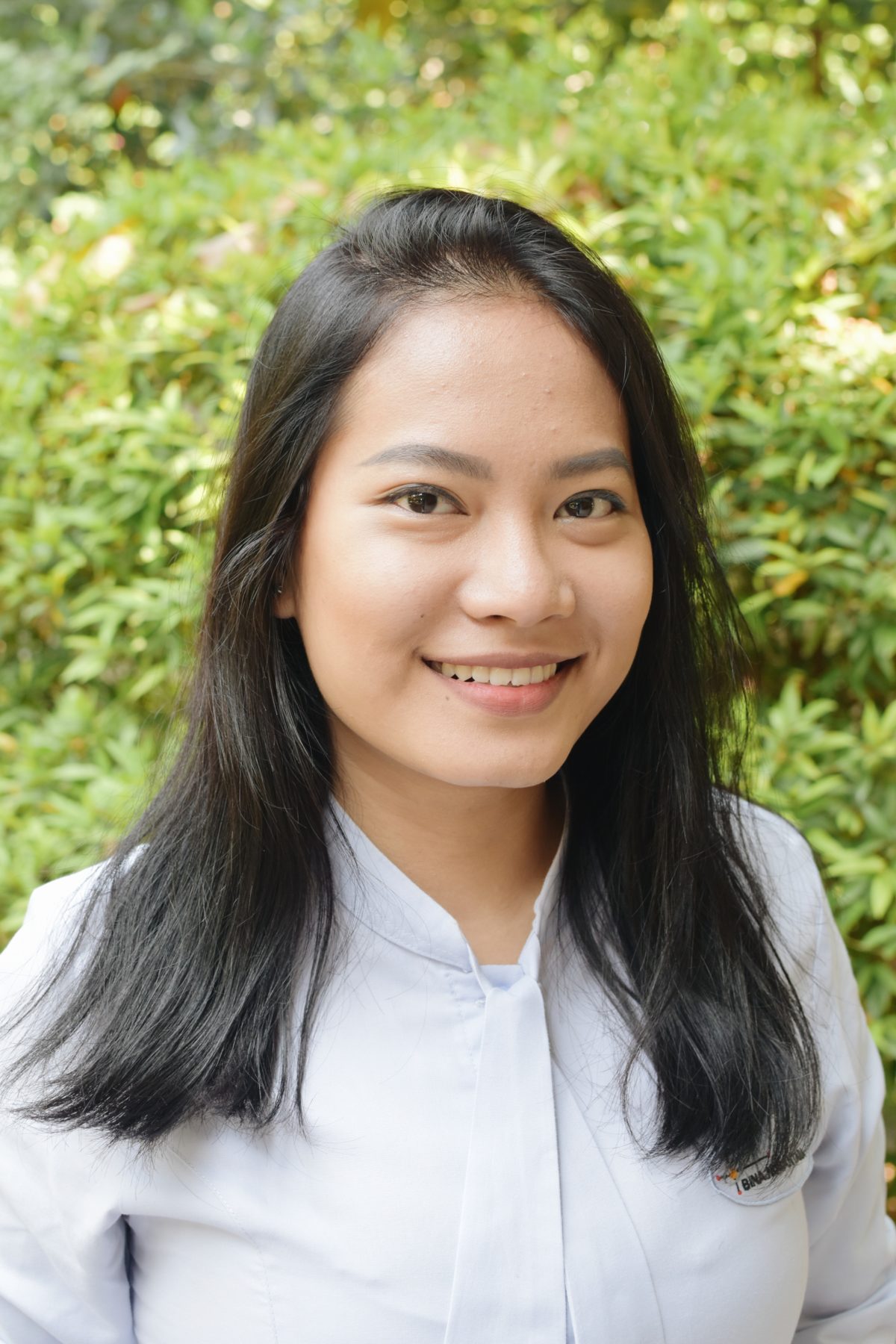 Hilda Ignatia Tambun, S.S.
Hilda Ignatia Tambun, or simply Hilda, is an English Literature graduate from Jakarta. Graduating from BINUS University, her journey with BINUS continues as she is now the English Program Officer in Language Center BINUS University. Her projects include the English Foundation program and English Tutor program.
For further inquiries, contact her at :
hilda.tambun@binus.edu