"¿Qué tal? Mi nombre es …"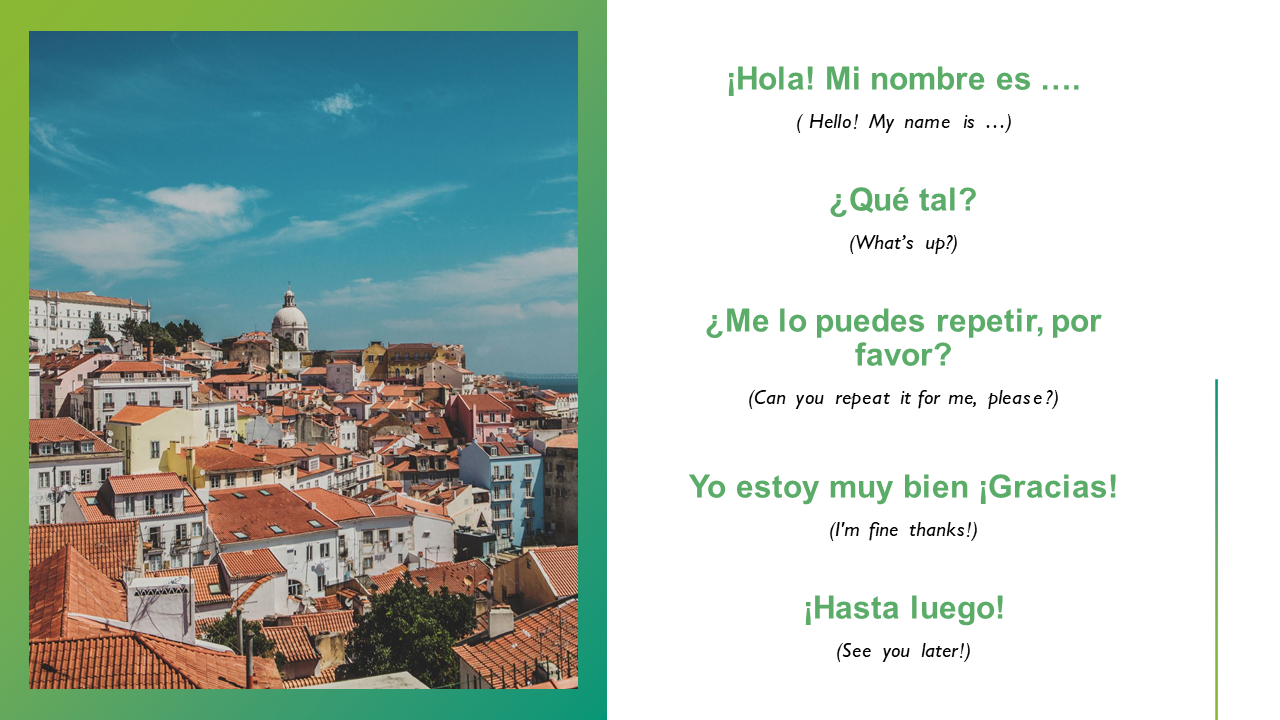 To give international exposure to BINUS University students, Language Center BINUS University held a language session titled "Foreign Language Session: Spanish Language" on December 3, 2020. This online workshop was brought by Mr. Santiago Varona, a Spanish teacher coming from Mexico.
During the session, Mr. Varona drilled the 32 participants with some useful expressions to do an introduction, for example: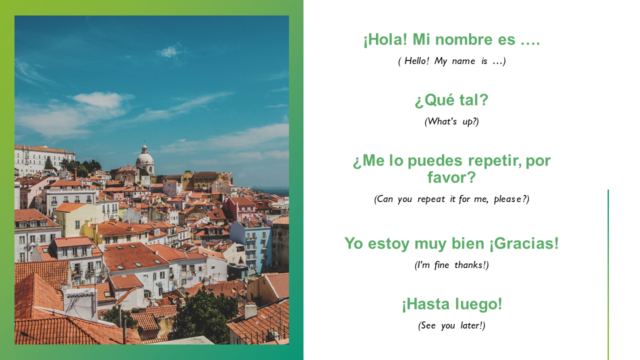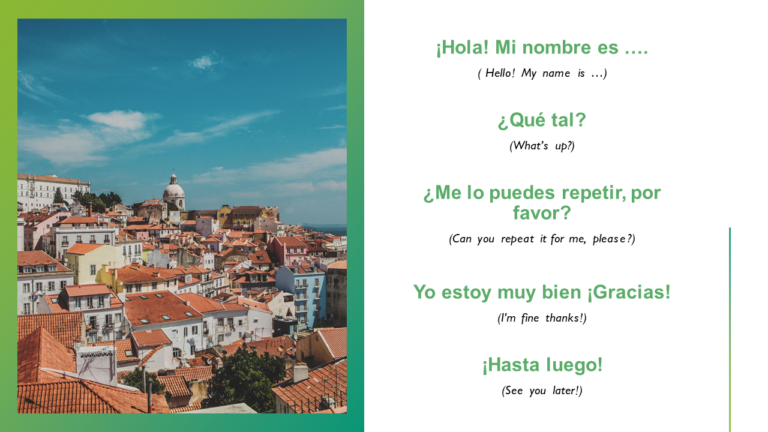 The 2-hour workshop also gave the participants the chance to really immerse themselves in Spanish by doing some practices in breakout rooms. Mr. Varona helpfully guided each participant on how to pronounce the expressions correctly and taught them about numbers in Spanish.
At the end of the session, the participants were asked to fill out a feedback form to get what they thought about the session. They really enjoyed the session as seen in one of the participant's responses, "In my opinion, today's workshop already meet my expectation and it was fun to learn together about new language."