ET 2020 Holds Its First Virtual Training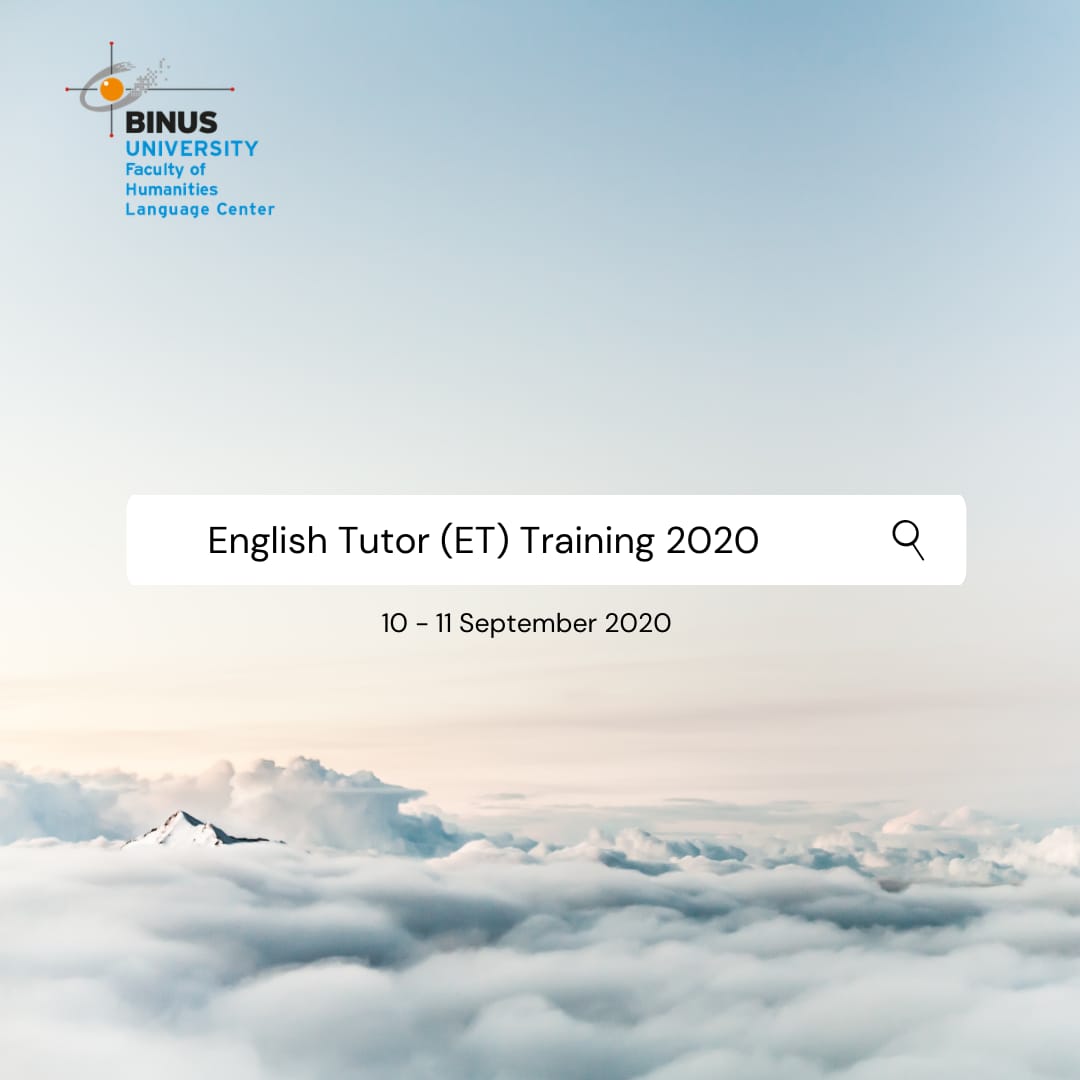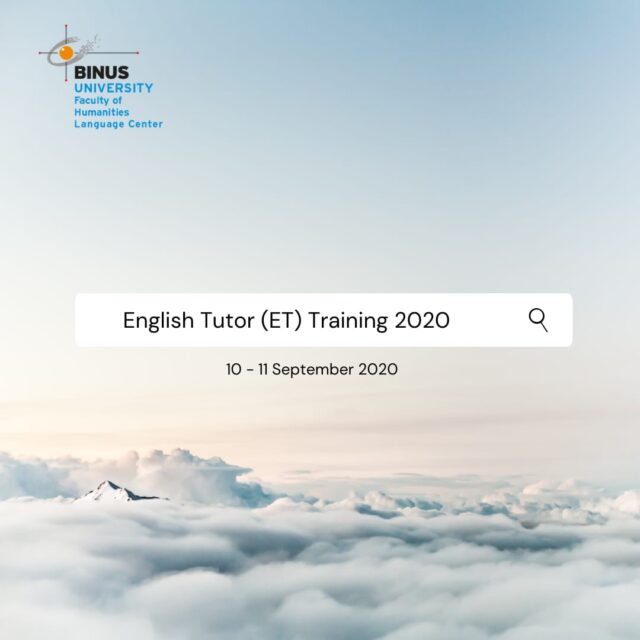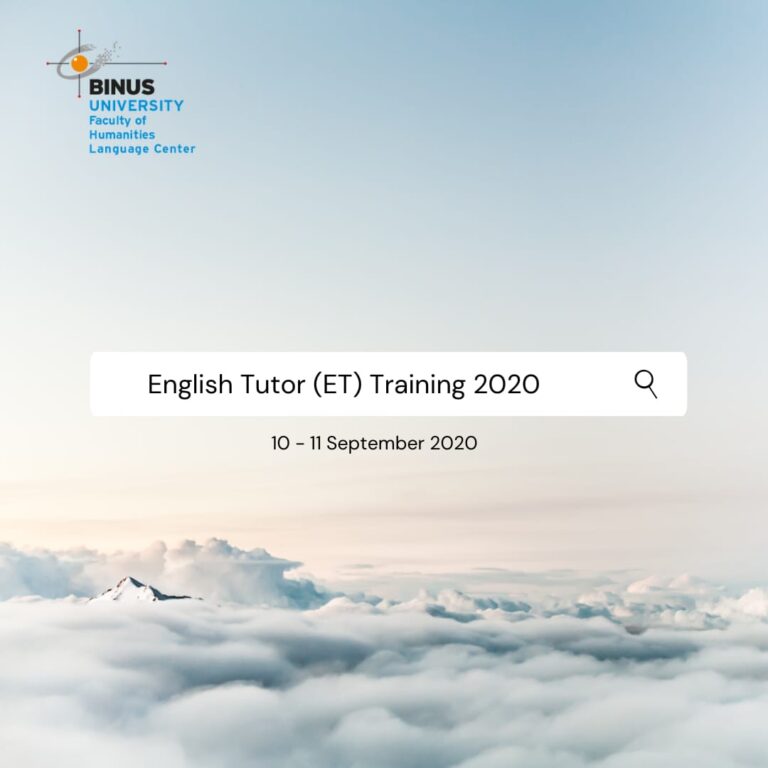 Language Center once again welcomes the new English Tutor 2020 for FYP B2024 in a two-day training that was held on September 10 and 11, 2020. In response to the current pandemic, the training was fully done virtually due to the large-scale social restrictions (Indonesian: PSBB).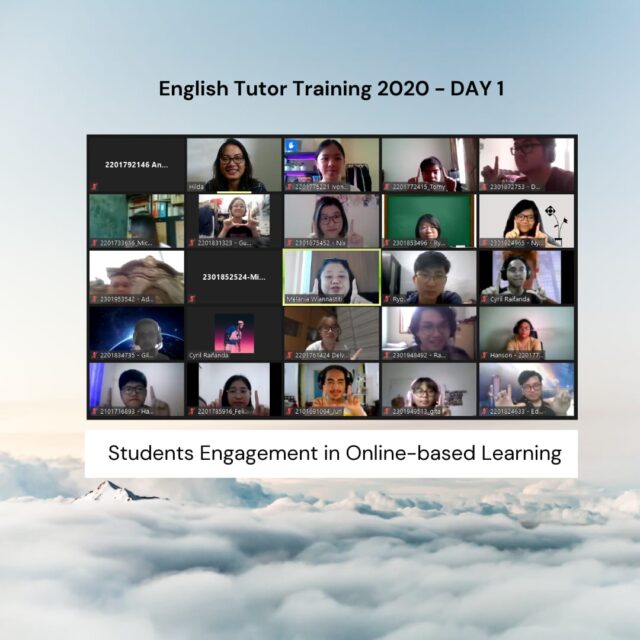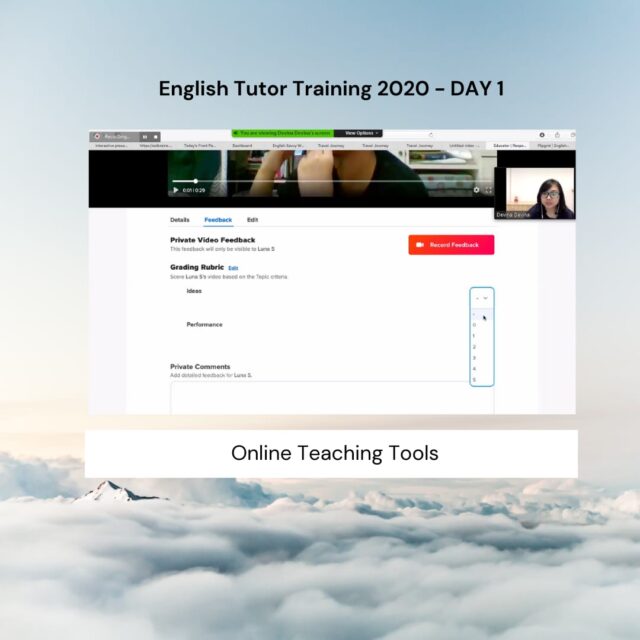 The training started with two sessions, mainly about "Students Engagement in Online-based Learning" by Ms. Melania Wiannastiti and "Online Teaching Tools" by Ms. Devina.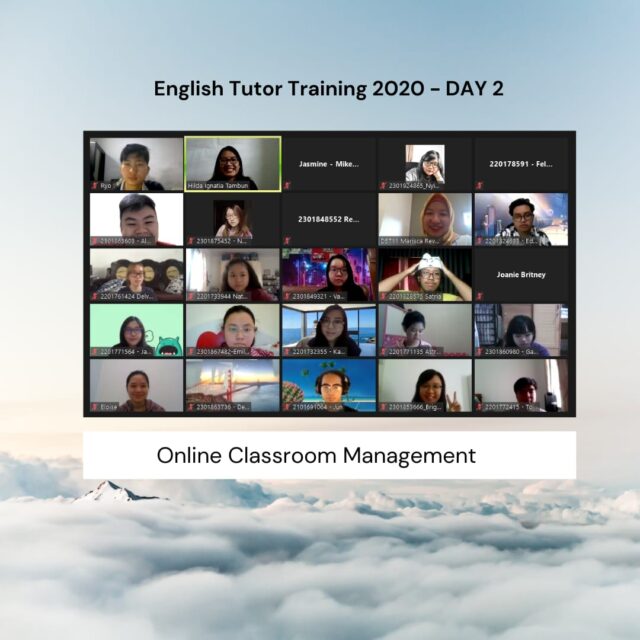 On the next day, another two sessions were presented to the ET, focusing on "Online Classroom Management" by Ms. Marisca and "ET 101" by Ms. Hilda and the Internal Team.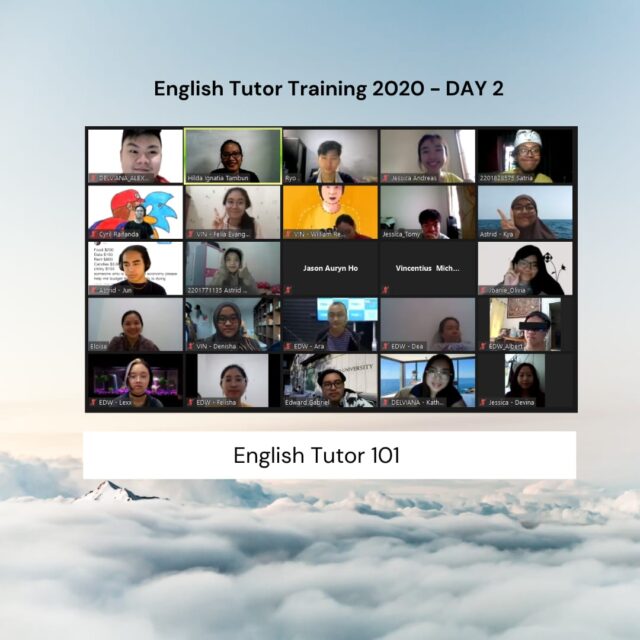 The main objective of this year's training was to prepare the ET and enrich them with all about online learning and teaching process and strategies for handling the virtual class effectively.
We are more than grateful to have English Tutors take this exciting journey of continuous improvement with us. Congratulations and spread your wings, tutors!