ET 2018: The Training and Meet Up
Language Center held the "English Tutor 2018 Training and Meet Up" on Thursday – Friday, September 13th – 14th, 2018 at M2CD Room, Syahdan Kampus, West Jakarta. The two-day training was attended by newly-recruited English Tutors (ET) consisting of Binusian 2019, 2020, and 2021.
ET playing some games to get acquainted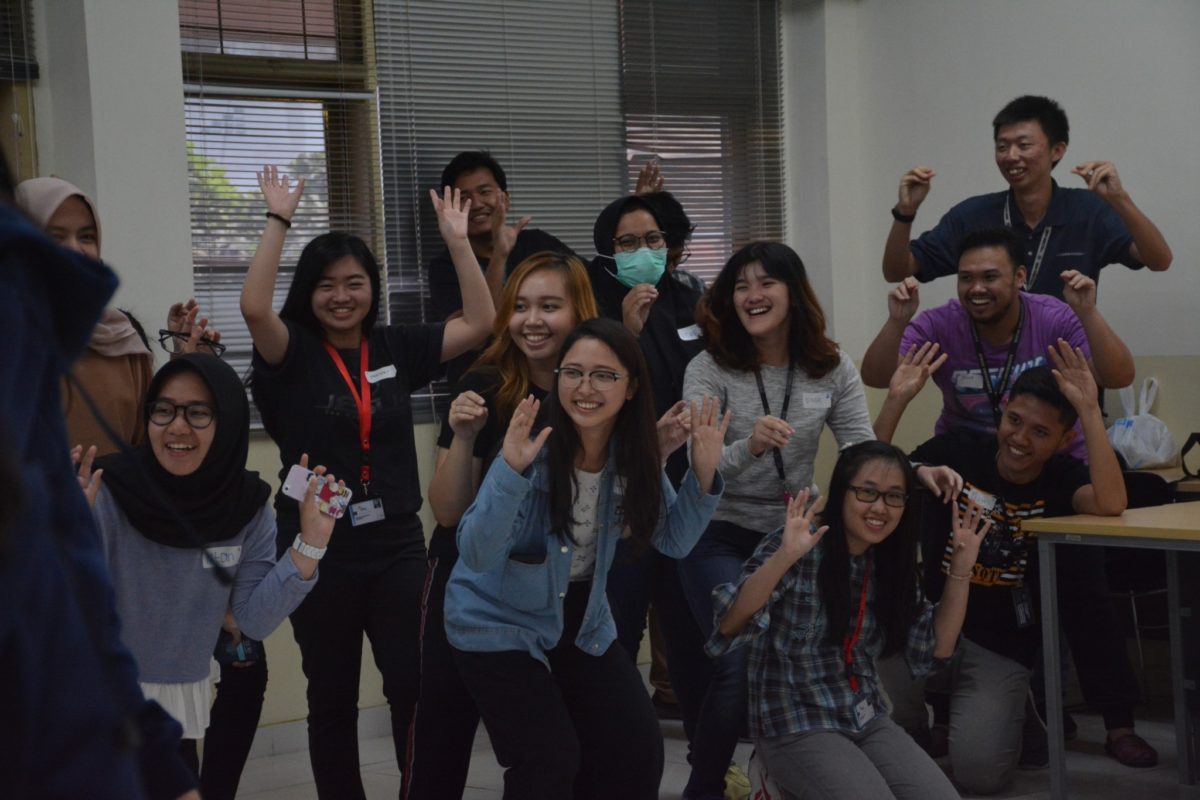 On Day 1, the ET had the premier experience to meet their fellow ET from all campuses (Kemanggisan, Alam Sutera, and Bekasi) for the first time. Through the game called "Find Me!", ET got acquainted to one another to build new friendship and broaden networking. Furthermore, two speakers, Mr. Alex Jhon and Ms. Criscentia Jessica Setiadi, both are BINUS English Lecturers, also gave some insightful materials regarding speaking in public and ET teaching 101.
Mr Alex Jhon and an ET discussing about body language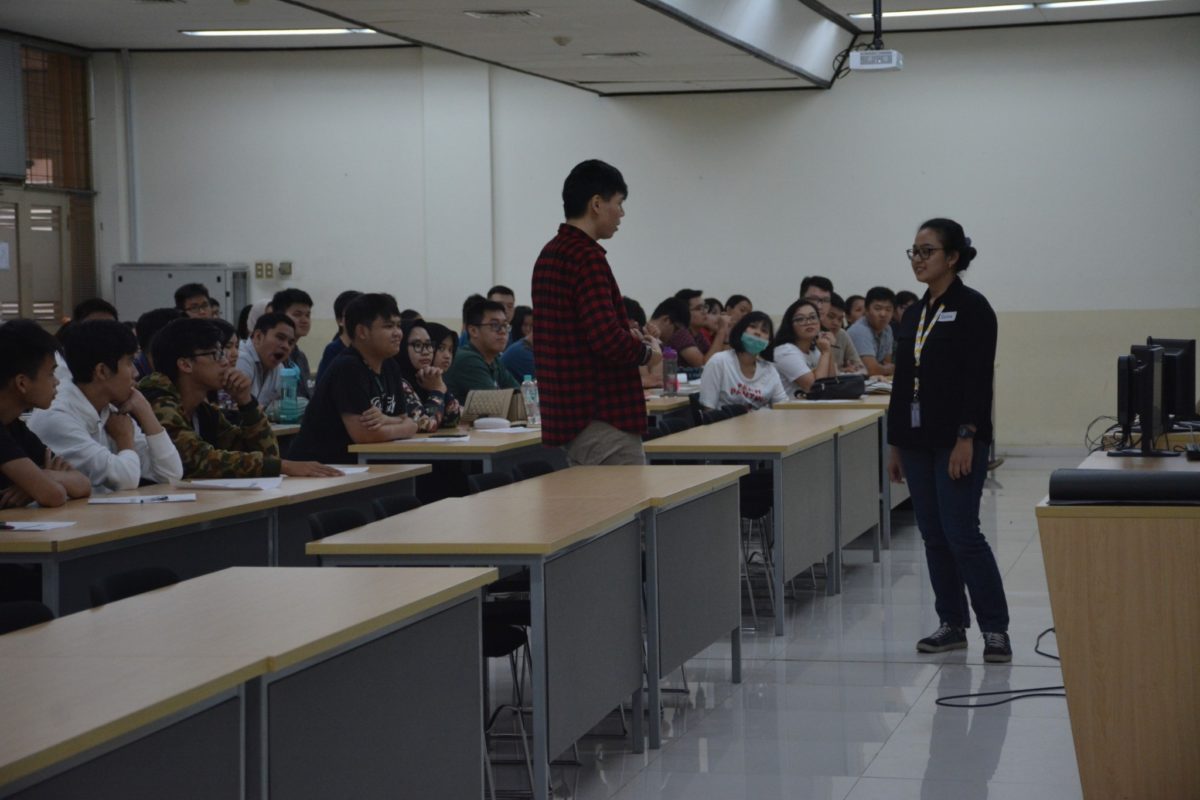 Continued to Day 2, Ms. Hilda gave a session about the "ET 101", mainly explained some technical and useful information about being an ET, such as the to-do list, benefits, and the materials. Next, ET got the opportunity to work in groups and perform in teaching simulation session, with English Session 1 PPT as the material.
ET having the teaching simulation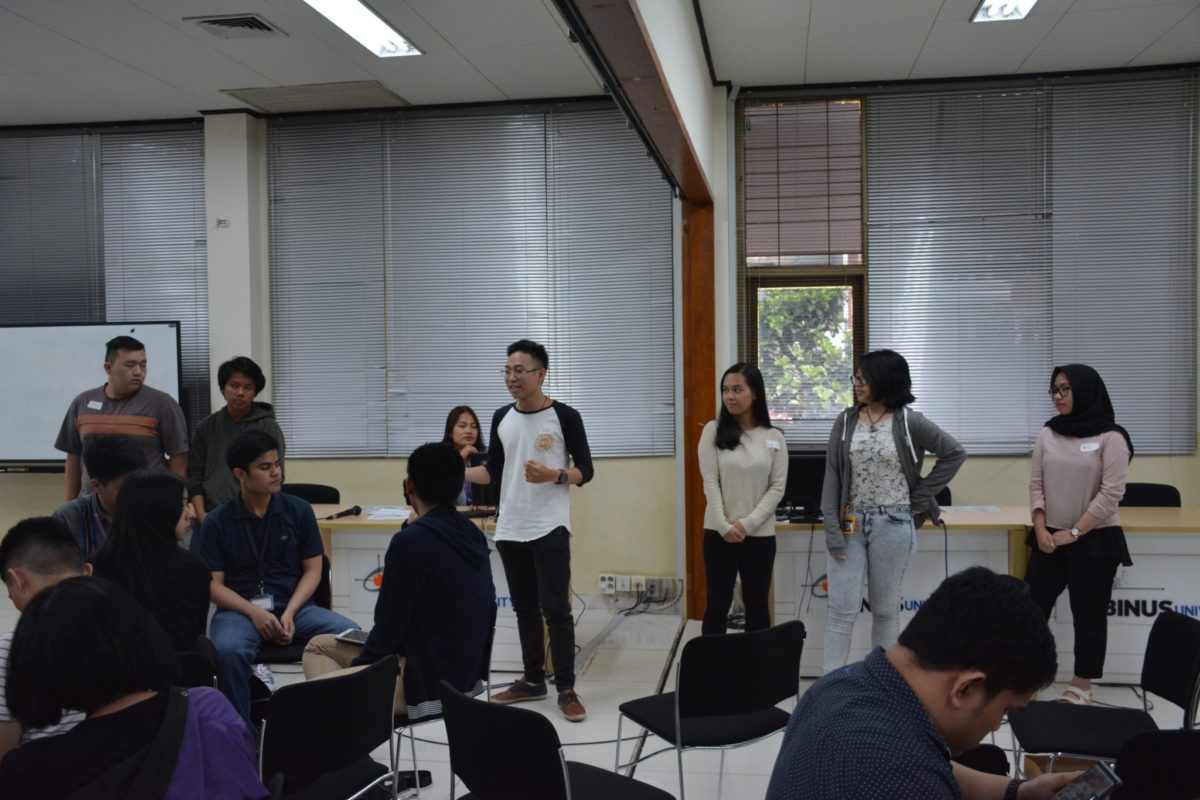 Ms. Jessie answering an ET's question about teaching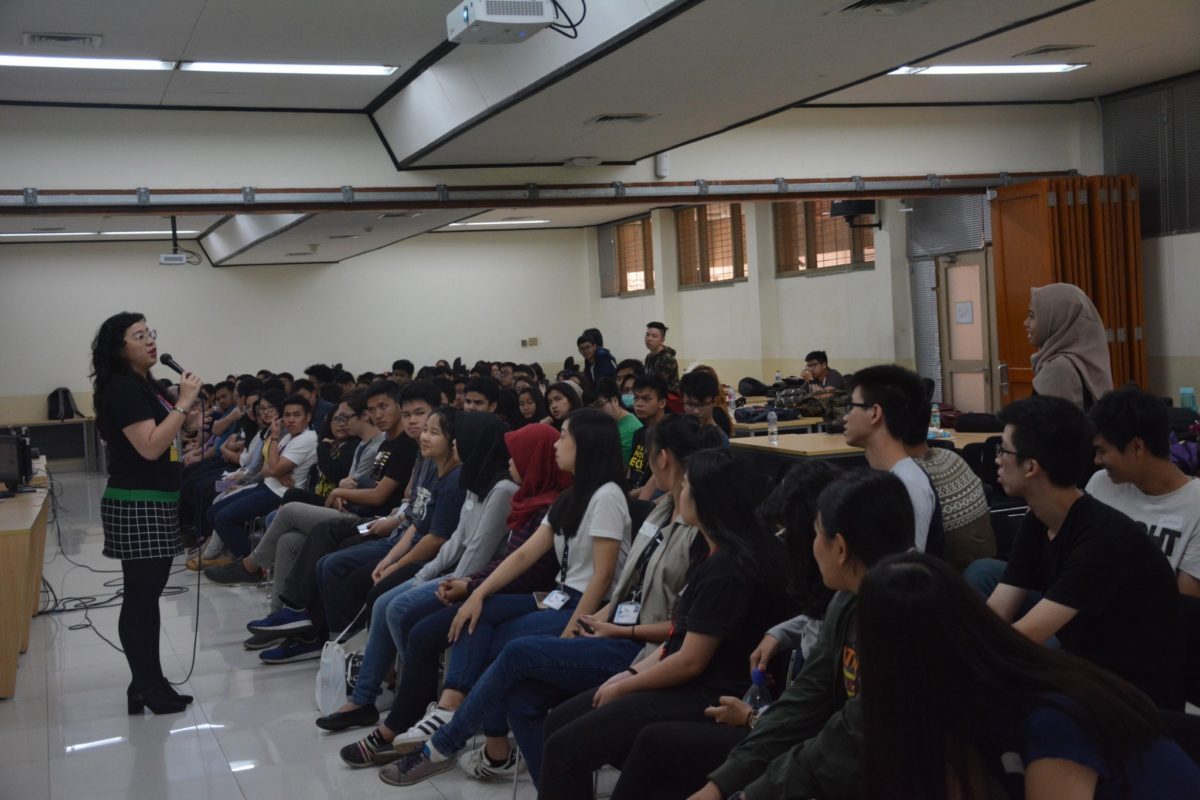 The Internal team was also got the chance to share about their previous experiences during their time as ET to encourage them. The training was concluded by Kristianus Oktriono,the Language Center Manager, through his encouraging speech and he welcomed all ET to their upcoming journey that would be very much meaningful for them.
ET photo session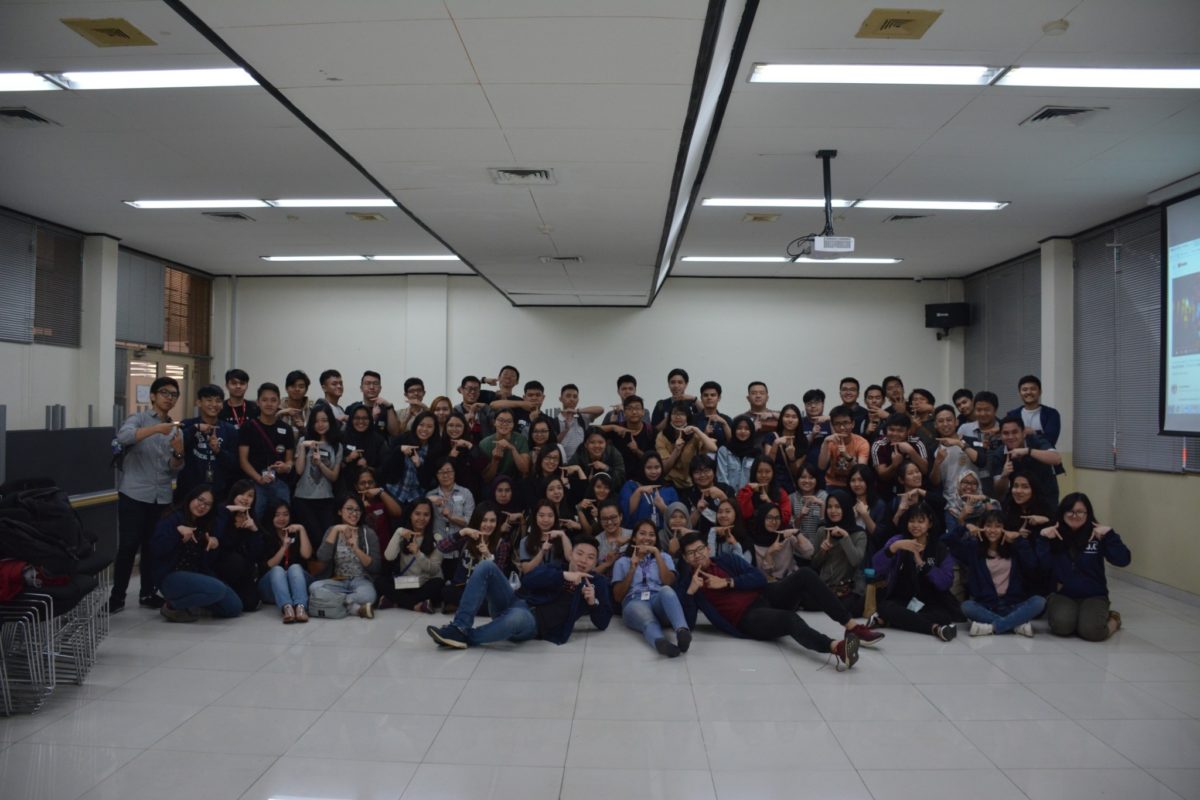 This annual agenda is regularly held near the beginning of odd semester, as it is intended to get the ET ready to tutor in EESE (Employability and Entrepreneurial Skills Enhancement) class specifically for Freshmen.