PreUniversity 2013 – Closing Ceremony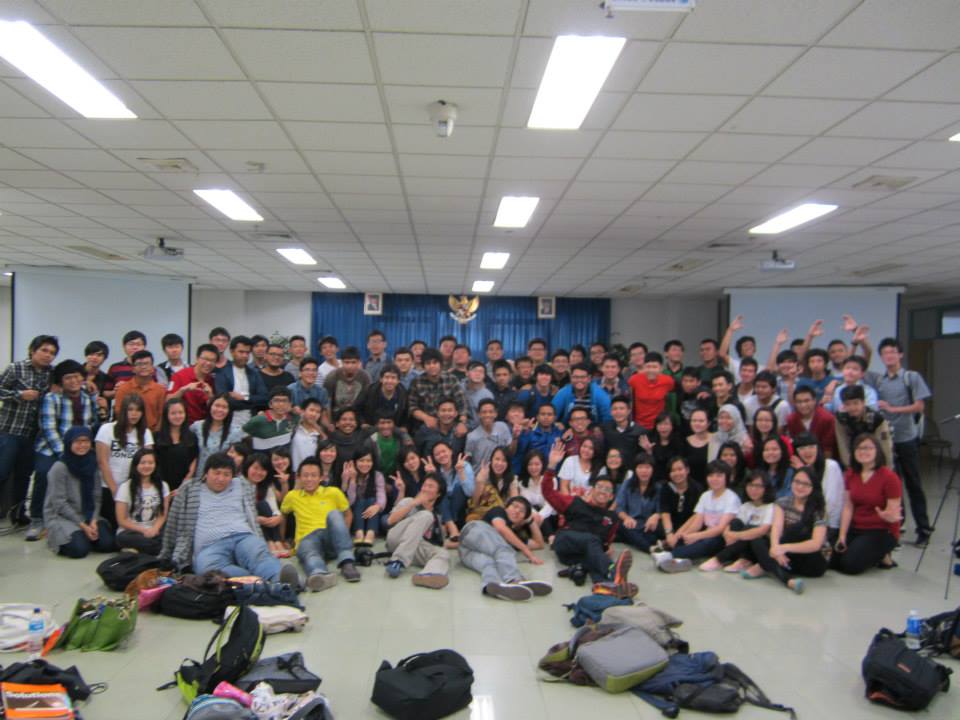 PreUniversity 2013 program has come to an end!
With the total of 97 active students and 14 instructors, they gathered to close the program officially.
It was Thursday, July 11, each class was given a 15-minute gap to perform. We felt so honoured for the vice rectors' visit to this event.
Here, it is announced the best writers, measured from their writing skill throughout this program.
Class A = Wenny Prildesia Willim
Class B = Christina Natalia Tanuwijaya
Class C = Alexius Alvin
Class D = Setyawan
&
Best of the best = Joy Stevani
Here are the photos of the feast!